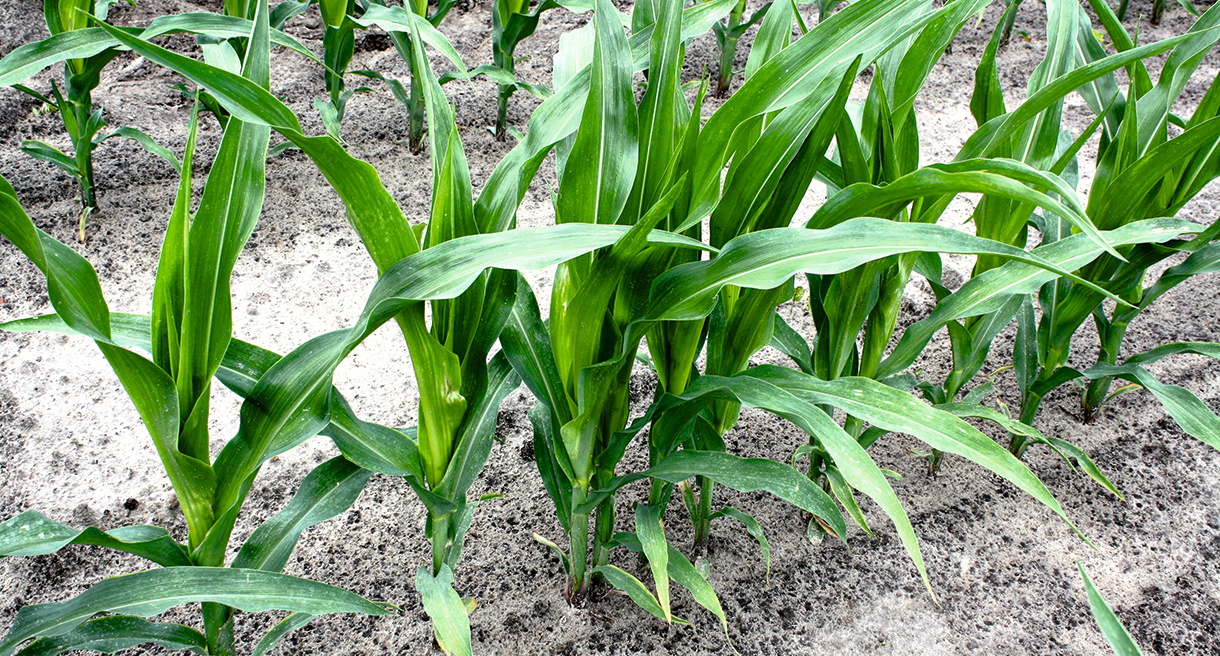 Harpin aß is an exceptionally powerful biostimulant of the plant's natural defence systems. The result is increased yield and quality and improved resistance to soil pests and disease. Harpin aß is a recombinant protein, developed from the original research on naturally occurring Harpin proteins by the Group's Chief Science Officer, Dr Zhongmin Wei.
Although sales in North America were flat year over year because of a one-time sale in 2019, in-market sales of our two distributors in corn and specialty crops grew substantially. In corn, in-market sales of Harpin αβ reached 650,000 acres, some 1.8 times those in 2019; this resulted in substantial reduction in the inventory held by our distributor. Moreover, the product is delivering impressive results; data from the Independent Seedsmen Association (IPSA) an independent agency, showed yield increases of up to 5%. This creates a strong base for future sales growth. In specialty crops (fruits and vegetables), sales to Wilbur-Ellis doubled. We also achieved a registration for Harpin αβ in California, for use on the important almond and citrus crops; Wilbur-Ellis will launch Employ into those crops in 2021. Sales ex Plant Health Care in 2020 were $1.7 million (2019: $1.7 million); we estimate that distributor inventory in North America decreased by approximately $400k.
In-market sales to sugar cane in Brazil grew three times in 2020 versus 2019 levels due to continued adoption of our proprietary product H2Copla in the sugar cane market. The H2Copla product is gaining traction rapidly, due to the consistent yield increases of more than 23%. During 2020, we reviewed with our partner Coplacana the plans for promoting H2Copla in the field, following the first 18 months of sales since launch in 2018. We have agreed increased resources dedicated to the product, which should drive further sales increases in the future. Sales ex PHC in Brazil increased 27% in 2020 (64% in constant currency) to $0.5 million (2019: $0.4 million).

Sales in EMEAA increased to $1.2 million due to further growth into the citrus market and expansion into the Chile market. Sales in Spain increased by 33% to $0.9 million (2019: $0.7 million). In South Africa, sales continued to be hit by drought and the Group decided not to make any sales in order to further reduce in-market inventory.
Sales in Mexico decreased 3% to $3.2 million (increased 7% in constant currency). Sales of Harpin αβ decreased by 9% (increased by 1% constant currency). The decrease in sales can be attributed to the devaluation of the Peso and decreased domestic demand of fruits and vegetables.