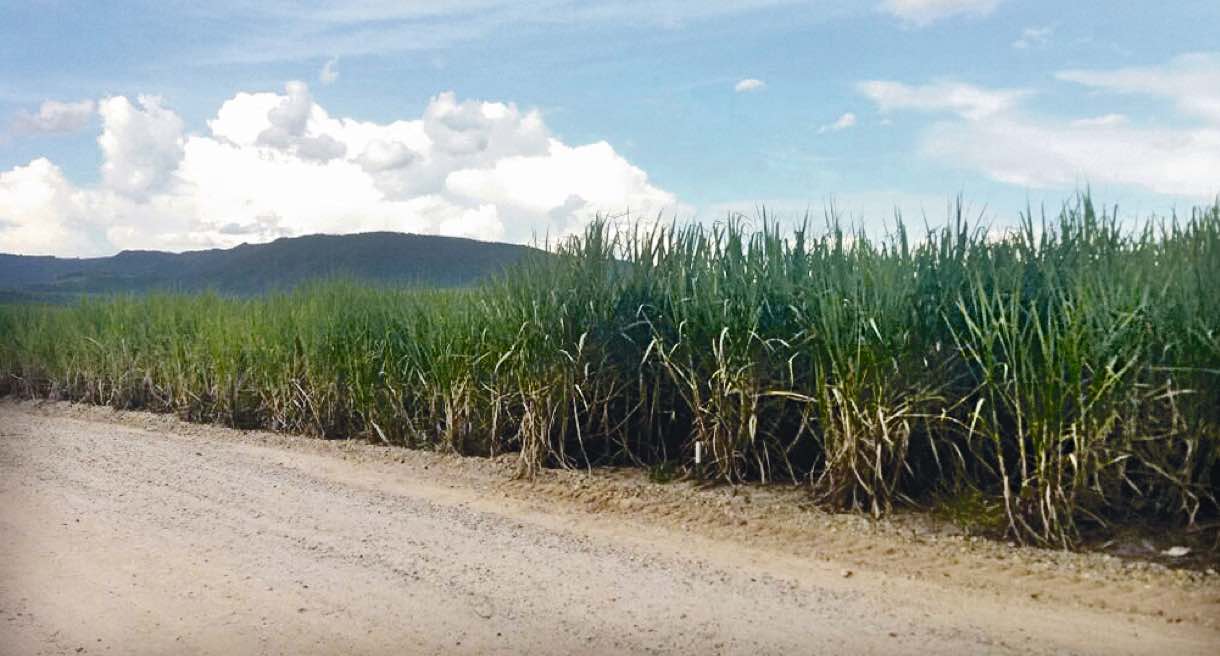 Sales of Harpin αβ have grown at 23% CAGR over the five years to 2017, since we adopted a strategy of expanding registrations and developing distribution through new partners. We are now able to sell Harpin αβ in more than 16 countries.
In the USA, we sell into corn as a component of seed treatment and, since 2016, as a component of fluency agents used in seed planters.
These treatments all improve crop yield. We also sell into fruit in the Pacific Northwest and into soft fruit and citrus in Florida. In Europe, we started sales into table grapes in Italy in 2016; sales are growing and there are plans to expand to other countries. In Spain, sales are growing rapidly in citrus and have also started in rice. In the UK, activity included the launch into potatoes in 2017 and sales also started in turf, where Harpin αβ improves the vigour and condition of the grass. Extensive trials over the last three years have shown significant benefits of Harpin αβ in sugarcane in Brazil, where the benefit is increased yield; the product was launched in Brazil in early 2018. In South Africa, sales have been developed into fruit, corn and sugarcane.
There are 10 million hectares of sugarcane in Brazil*.
There are 5 million hectares of sugarcane in Sao Paulo state.
Coplacana, our distributor, is the largest supplier of inputs for sugarcane in Sao Paulo state.
Applications of H2Copla (Harpin αβ) have been shown to potentially increase sugarcane yield by as much as 12% resulting in over 4x return for the grower**.
Coplacana launched the H2Copla brand in February 2018.
* Based on 2016 sugarcane-harvested data and 2017/2018 projected data from USDA Foreign Agricultural Service's GAIN report dated 19 April 2017.
** Yield increase based on Plant Health Care field trials conducted on sugarcane in Brazil in 2017; value and ROI based on cost data from Agrianual 2016 FNP – Informa report