The launch of Saori™ – The first "vaccine for plants"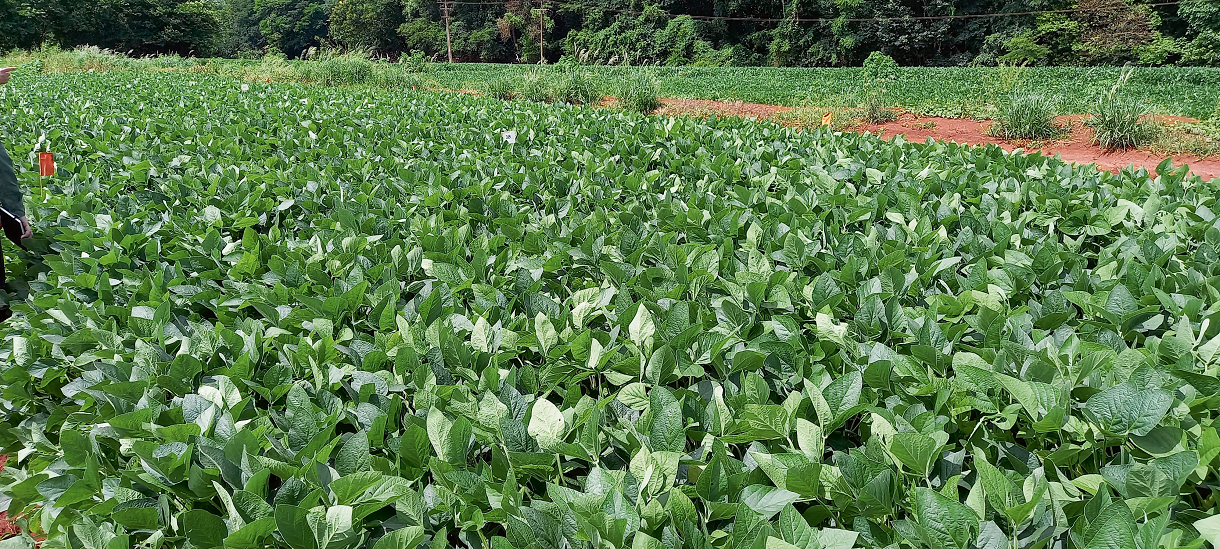 After eight years of research and development, we were excited to launch our first PREtec product, Saori™, in Brazil in September 2021.
Saori™ promotes healthy growth of soybeans and helps them fight disease; Brazilian soybean growers spent $2.5 billion on fungicides to control disease in 2021, so this is a huge opportunity for Saori™. With limited volume of product available, we focused on demonstrating the benefits of Saori™ in 2021; approximately 250 farmers tested the product and the reaction was enormously positive. Our partner Nutrien is planning to sell Saori™ on more than 300,000 hectares in 2022, which will result in sales well in excess of $0.75 million for PHC in 2022. Nutrien is targeting sales of more than 1 million hectares in 2025. With commercial production now established, we are confident that Saori™ will generate gross margins at least comparable to those we currently enjoy with Harpin αβ and we have the capacity to supply all forecast global demand and more.
Brazil
In Brazil, further development work is under way to build on the successful 2021 launch of Saori™ for the treatment of Asian Soybean Rust. The Company plans to register a new liquid formulation of Saori™, to complement the granular formulation launched in 2021. An application is expected to be submitted to the Brazilian Ministry of Agriculture, Livestock and Food Supply ("MAPA") in mid-2022, with approval targeted for mid-2023.