Overall sales in 2021 were $8.4 million, an increase of 28% (24% in constant currency*) compared with 2020 ($6.6 million). Sales by region are listed in the table below: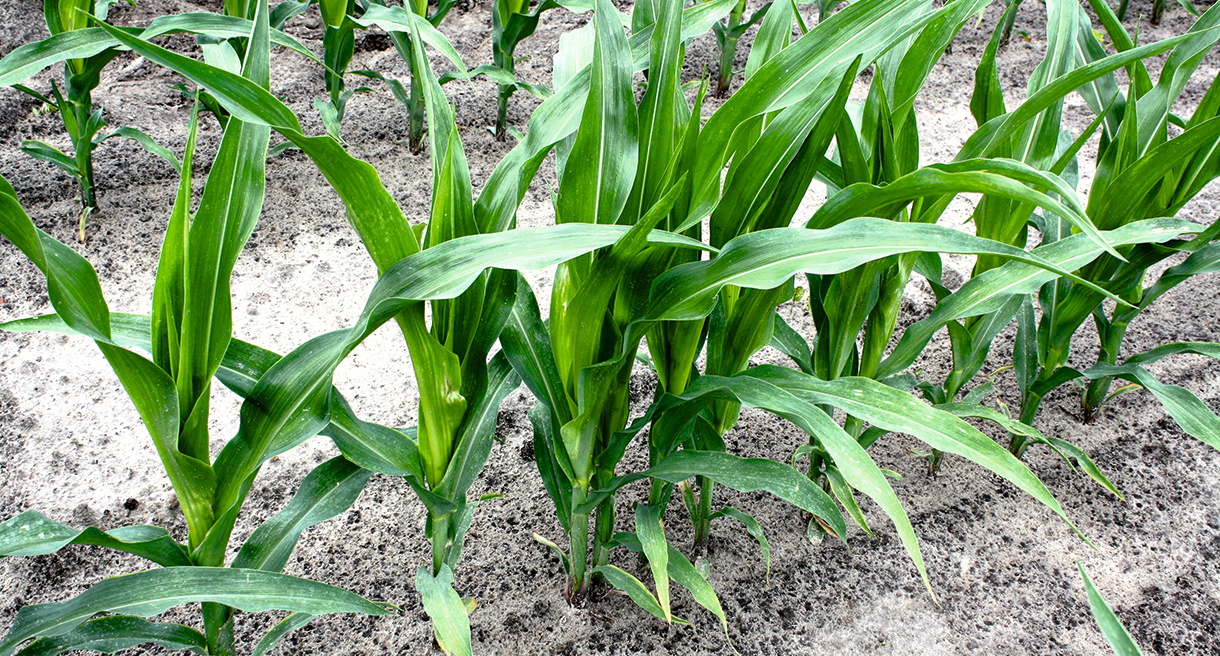 Sales of core Harpin αβ products increased by 55% (53% in constant currency), driven by sales of greater than $1.0 million each to three of our distribution partners. Harpin αβ represented 71% of sales in 2021 (2020: 59%).
Sales in North America were up 67%, led by support from our two distribution partners in USA corn and specialty crops. Sales in USA corn were up 133% in 2021, driven by strong demand for the Group's Harpin αβ seed treatment product. Harpin αβ use in corn continues to deliver higher yields due to stronger corn plants that are protected from stress. In-market sales to growers are now approaching 1% of the USA corn market of 92 million acres. EPA registration of PHC279 is expected in Q3 2022 with a limited launch planned for Q4 2022 through our distribution partner Wilbur-Ellis.
Harpin αβ sales in the USA specialty crop market were up 42%, in part due to sales growth in cherries, apples, and pears and a 143% increase in on-ground sales to growers. Wilbur-Ellis has over 600 field employees who are focused on selling differentiated biostimulant product offerings into the specialty crop markets. Employ® helps the plant improve its own natural ability to defend against abiotic and biotic stress factors, including nematodes, which improves overall crop yield.
Sales of Harpin αβ for PHC in Brazil sugarcane grew 108% even under challenging drought conditions in 2021. Sugar cane growers experienced extreme drought during the 2021 growing season which reduced yield by more than 13%. Even under these conditions, Harpin αβ reinforced the benefits with yield increases greater than 23%. The Group received registration for Harpin αβ in Argentina for use in corn and soybeans in August 2021 with first year sales planned for the 2022 cropping season.
In September 2021, the Group announced a major milestone by forming a partnership with the world's largest agricultural distributor, Nutrien, for the exclusive distribution of Saori™ as a seed treatment in soybeans for Asian soybean rust control. Saori™ is the Group's first product from its PREtec platform to be commercialised and is the first PREtec peptide approved in Brazil. PREtec peptides represent a novel class of technology which stimulates the plant to defend itself. Nutrien has a goal to build a differentiated biological portfolio and the addition of Saori™ is a major step in that direction. Derived from natural proteins, PREtec is an environmentally friendly approach to protecting crops and is compatible with mainstream agricultural practices. Brazil is the world's leading soybean producer with more than 40 million hectares (99 million acres) expected to be planted in the 2021/22 season. Asian soybean rust, caused by the fungus Phakopsora pachyrhizi, is a devastating disease which can lead to crop yield loss of up to 90%. Brazilian soybean farmers spent $2.85 billion on disease control in the 2019/20 season.
2021 sales in the EMEAA region were up 31% with growth in Spain and the UK. Sales growth in Spain was driven by Harpin αβ sales into citrus and expansion into the greenhouse market. The Group signed an exclusive Harpin αβ distribution agreement with UK market leader Agrii in July 2021. UK sales growth was driven by the return of the amenity (turf) market and increased Harpin αβ sales into potatoes.
Plant Health Care Mexico has a broad biological product line for farmers in Mexico including third-party products. Harpin αβ represented 23% of sales in 2021, with third-party products making up the remainder. Sales of Harpin αβ in Mexico grew 15% in 2021. Mexico continues to be Plant Health Care's largest business unit. Revenue from the Mexican business decreased 8% (12% in constant currency) to $3.0 million (2020: $3.2 million). This was primarily due to decreased export demand for fruits and vegetables and reduced plantings in the specialty market. The decreased export demand resulted in up to 50% reduction in planted fruit and vegetable crops. However increased plantings of fruits and vegetables resumed in Q4 2021. PHC Mexico completed the first trials in agave and avocado with positive results in 2021 which will open new markets in the coming years.