at a glance
Plant Health Care is a leading provider of biological products, helping farmers to feed the world sustainably.
Plant Health Care's core patented products act as "vaccines for plants", making plants healthier, better able to resist disease and stress, thereby improving crop yield and quality.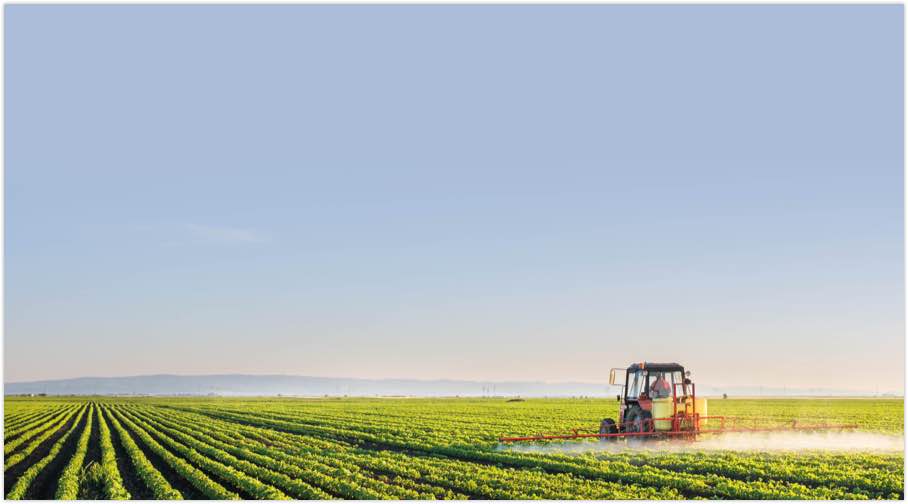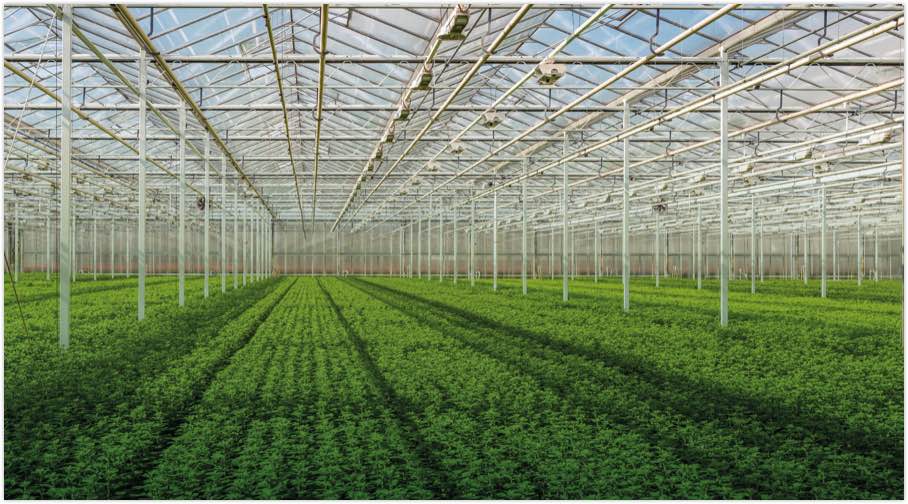 Plant Health Care's Commercial business is driven by sales of Harpin αß, a recombinant protein which acts as a powerful biostimulant, promoting the yield and quality of crops. The Group sells Harpin αß through specialist distributors around the world. In Mexico, the Group also distributes third-party biological products.
Sales of the Group's Harpin product increased by 55% in 2021, as market shares grew in core markets; the Commercial business is profitable and cash generative.
Plant Health Care's PREtec (Plant Response Elicitor Technology) platforms are generating numerous promising products. The Group is currently focusing on three products targeting very large market opportunities with a value of more than $5 billion. These products are currently under evaluation with six potential commercial partners. The Group also continues to evaluate further candidate products from its robust pipeline of development candidates for additional crops and indications.

The PREtec technology platform is proving to be a reliable source for new products. The pipeline is poised to launch one new PREtec product each year going forward. The first PREtec product, Saori TM, was launched in Brazil in 2021, through our partner Nutrien, generating a very positive response from growers.