at a glance
Plant Health Care is a leading provider of proprietary biological products to global agricultural markets.
We offer products to improve the health, vigour and yield of major field crops such as corn, soybeans, cotton and rice, as well as speciality crops such as fruits and vegetables. We operate globally through subsidiaries, distributors and supply agreements with major industry partners.
Our innovative, patent-protected biological products help growers to protect their crops from stress and diseases, and to produce higher quality fruit and vegetables, with a favourable environmental profile.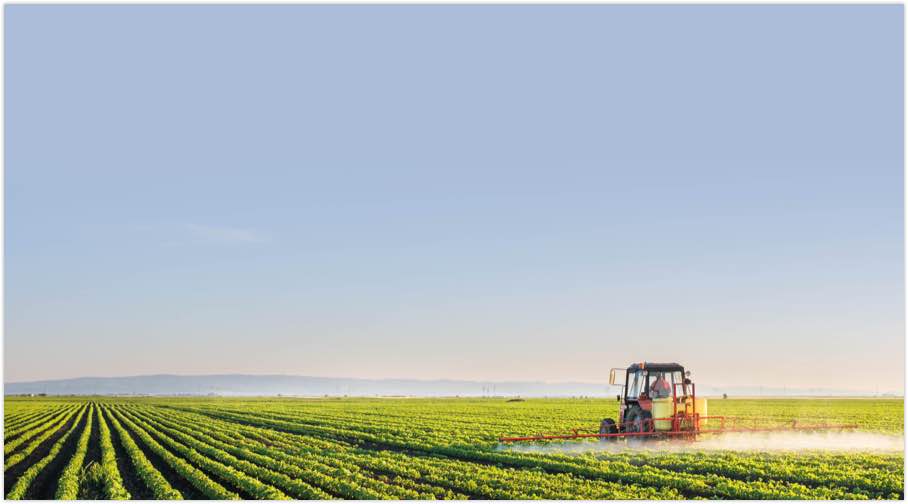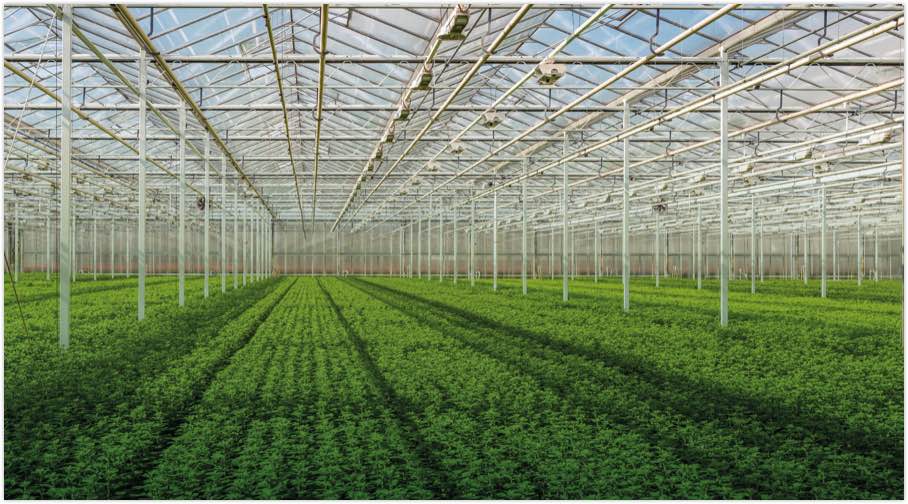 Plant Health Care's Commercial business is driven by sales of Harpin αß, a recombinant protein which acts as a powerful biostimulant, promoting the yield and quality of crops. The Group sells the proprietary soil treatment Myconate in selected countries. The Group sells Harpin αß and Myconate through specialist distributors around the world. In Mexico, the Group also distributes third-party biological products.
Plant Health Care's New Technology is focused on PREtec – plant response elicitors. These are peptides (short chains of amino acids) which stimulate plants to increase yield and resist disease. The Group has so far launched four platforms of PREtec, which have been under evaluation by nine potential licence partners in 2018.