at a glance
Plant Health Care is a leading provider of proprietary agricultural biological products and technology solutions focused on improving crop performance.
We sell products through our Commercial business and also invest in R&D to develop our New Technology platforms.
The mission of Plant Health Care is to provide novel naturally based products to the global agriculture industry to help feed the world.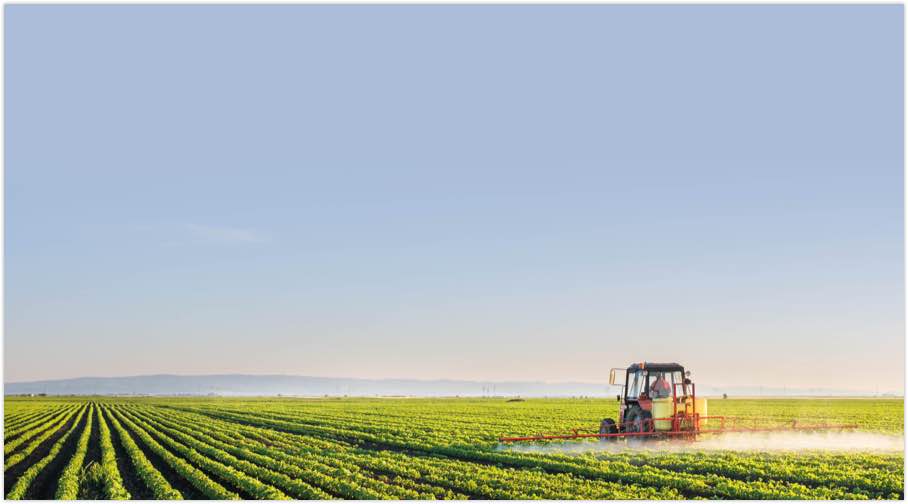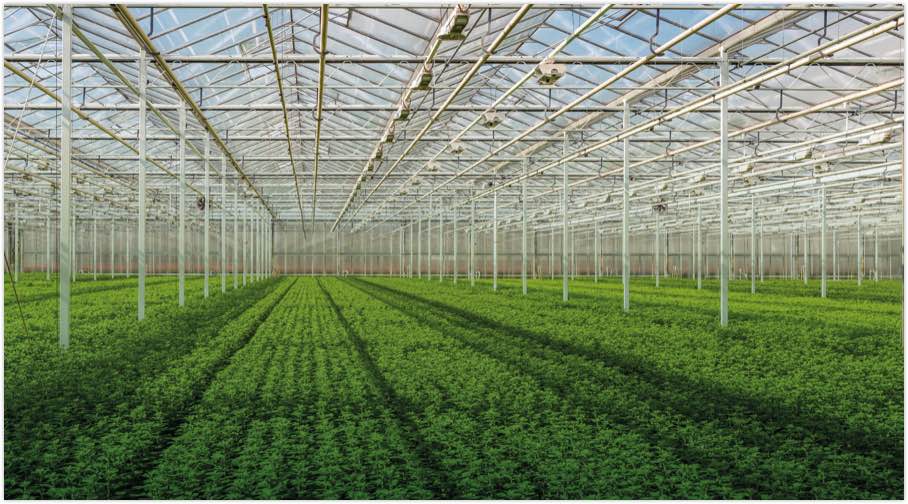 Our Commercial business focuses on innovative, patent-protected biological products that help growers protect their crops from stress and diseases, and to produce higher quality fruit and vegetables.
New Technology is focused on the discovery and early development of the next generation of novel proprietary biological solutions using the Group's PREtec science and technology capabilities (PREtec signifies plant response elicitor technology). Based on peptides derived from natural proteins, PREtec is a novel, environmentally friendly approach to protecting crops while maintaining compatibility with mainstream agricultural practices. While similar in some respects to its existing Harpin αβ commercial products. PREtec peptides offer superior performance across a wider range of crops in a format convenient for use by growers and seed treatment applicators.
Plant Health Care is committed to serving its employees, customers, and shareholders with honesty and integrity.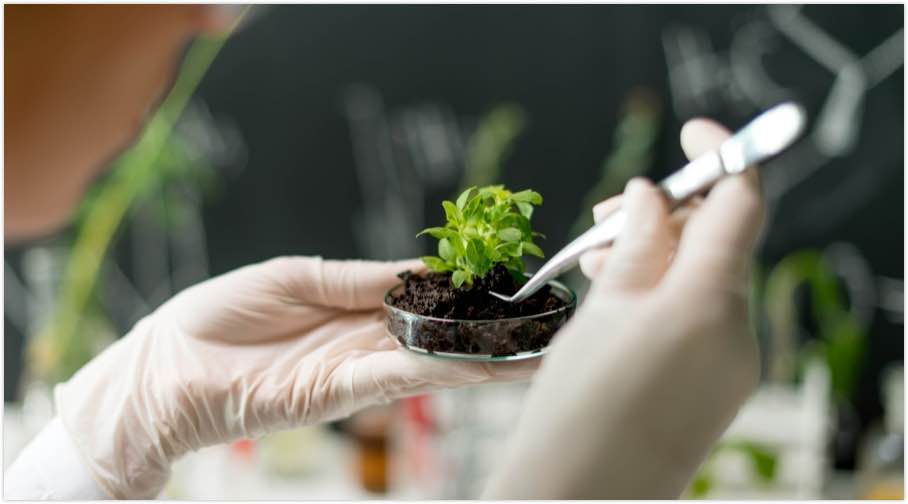 How they work
Plant Health Care products can be applied both to the leaves of plants (foliar applications) and to the seeds (seed treatment).