at a glance
Plant Health Care is a leading provider of proprietary biological products to global agricultural markets.
We offer products to improve the health, vigour and yield of major field crops such as corn, soybeans, cotton and rice, as well as speciality crops such as fruits and vegetables. We operate globally through subsidiaries, distributors and supply agreements with major industry partners.
Our innovative, patent-protected biological products help growers to protect their crops from stress and diseases, and to produce higher quality fruit and vegetables, with a favourable environmental profile.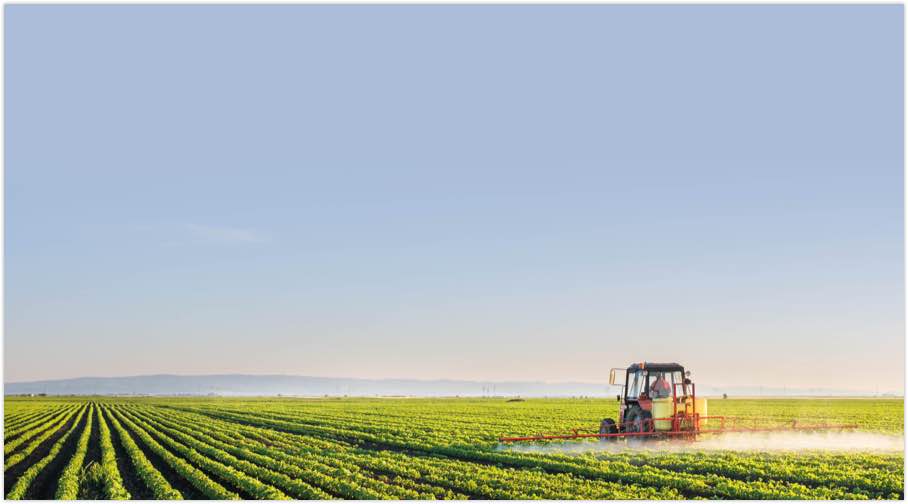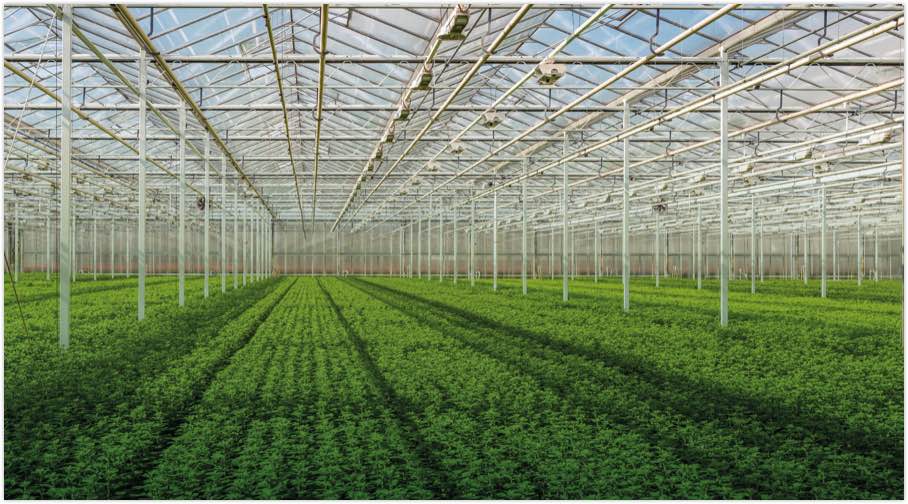 Plant Health Care's Commercial business is driven by sales of Harpin αß, a recombinant protein which acts as a powerful biostimulant, promoting the yield and quality of crops. The Group sells the proprietary soil treatment Myconate in selected countries. The Group sells Harpin αß and Myconate through specialist distributors around the world. In Mexico, the Group also distributes third-party biological products.
Plant Health Care's PREtec (Plant Response Elicitor Technology) platforms are generating numerous promising products. The Group is currently focusing on three products targeting very large market opportunities with a value of more than $5 billion. These products are currently under evaluation with six potential commercial partners. The Group also continues to evaluate further candidate products from its robust pipeline of development candidates for additional crops and indications.